If your kids love to use the technology they have nowadays, then you need to turn their focus towards the things that can build their mind and characters. You have to make them play the games which gives better learning experience. We are here to tell you about an awesome game which is pretty famous among the kids. If you have an 8 year old kid, then you need to focus on learning abilities. If he/she is using cell phone, laptop or tablets for playing games and stuff then make sure that he is playing games which will enhance the abilities of your kids. Just like, cool math and science games. But, sometimes those games can also become boring and you need a twist in such games. We are here to tell you about the game in which, your kid will never lose an interest and it will build his/her test taking abilities.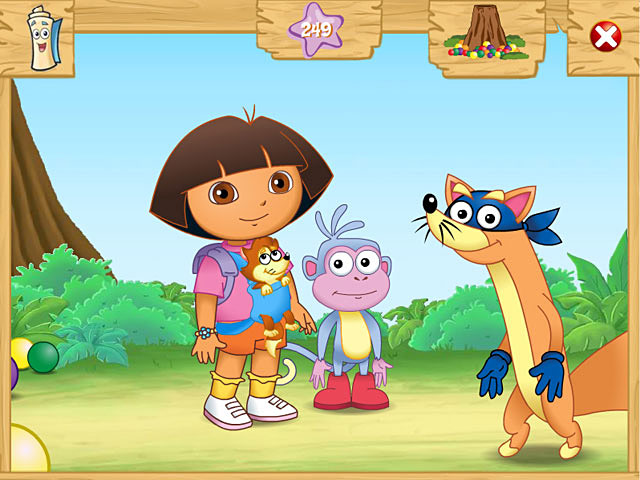 Class Compete
If you are looking for the best online learning games then you will not find anything better than the class compete. This website tends to engage kindergarten students to 8th graders with all the cool games which will enhance the mind abilities of the student. The games you will find here are not the boring ones, they looks like the games that your kid is going to love, but, these games will provide you the best opportunity for learning math problems. You will also find so many cool reading games on class compete.
What the game is all about?
Well, if you are not sure about the game and what it is, then, we are here to tell you what this game is all about and why it is fun? This game will engage kids in a fun running game where they have to cross a finish line. They cross the finish line after completing the course while competing against their closest peer. They will have to answer the questions as fast as they can.
There are also some educational games that you will find on the web. In fact, you will find countless educational games online but they can be boring. But, with the class compete, you will definitely going to find some excellent learning games that will indulge you in a fun game first. And, your kid will learn so many things in completely new way. These games will give you the strength of encountering the tests in school.